What You May Not Know About Oxytocin
Oxytocin is one of three major hormones (endorphins and adrenaline are the other two) that your body produces when you are in labor.  Oxytocin is responsible for producing contractions in the uterus which in turn dilates and thins the cervix so the baby can pass through.  Your body also releases oxytocin when your baby is nursing and when you have an orgasm.  Our bodies also releases it when we fall in love or when we develop close relationships with friends.  That is why it is knows as the "love hormone".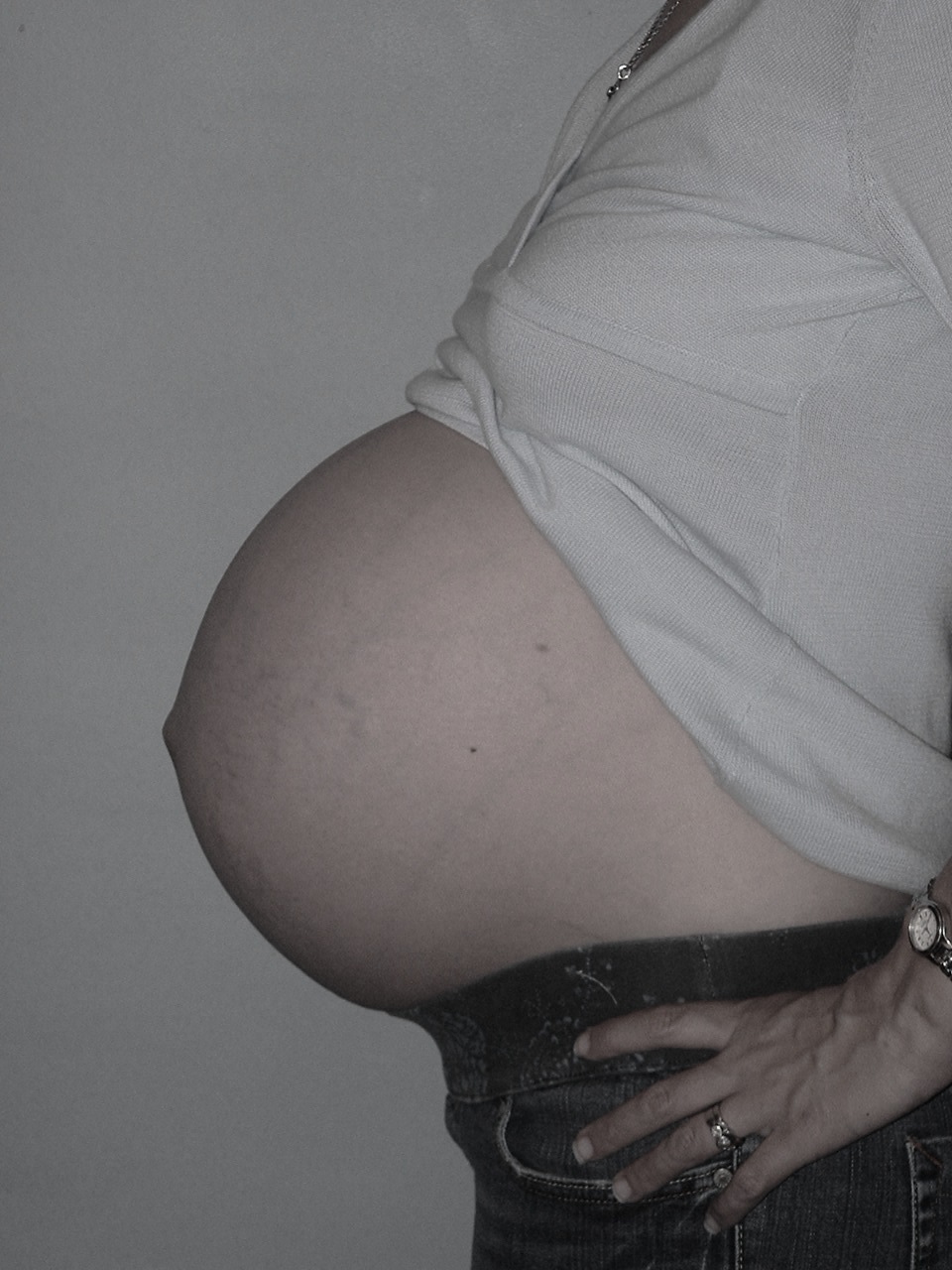 When a mother labors and her body produces oxytocin, it prepares her to bond with her child since the hormone is related to our emotions.When you receive artificial oxytocin, known as pitocin,  during labor it causes stronger contractions that are closer together. It also bypasses the blood-brain barrier and does not contribute to the release of natural oxytocin the body produces.  It takes away from the benefits of natural oxytocin and hinders the emotional benefits.  So you get much more pain without any love.Because of the intensity of the contractions the use of artificial oxytocin in labor for induction or augmentation usually leads to an epidural.  Some hospitals and healthcare practitioners will use the epidural as an opprtunity to increase the levels of pitocin being released so the labor will be faster.  Unfortunately, the use of pitocin for labor induction is overused and some laboring mothers are not aware of the risks of the drug.  Risks include: high use of pitocin can stress the baby which in turn leads to a cesarean birth, can tire out the uterus and lead to a hemmorhage, a much more painful labor, longer labors, restricted movement due to more monitors/machines being hooked up to the body (including internal fetal monitor which increases the risk of infection) and the list goes on. There are a few medical conditions where the benefits outweigh the risks of induction; severe high blood pressure (known as pre-eclampsia), kidney disease, proven post dates with danger to the baby, and severe blood incompatibility between the mother and the baby.If you are pregnant or planning on having another baby, I thought that this information might be helpful to you.  Induction for inductions sake (no medical reason) allows for a missed opportunity for you to experience all the wonder-love feelings that natural oxytocin produces.  And who would turn down a little extra love?So, tell me what youthink! I want to hear your responses!