Half-Marathon: I Finished and Lived to Tell About It!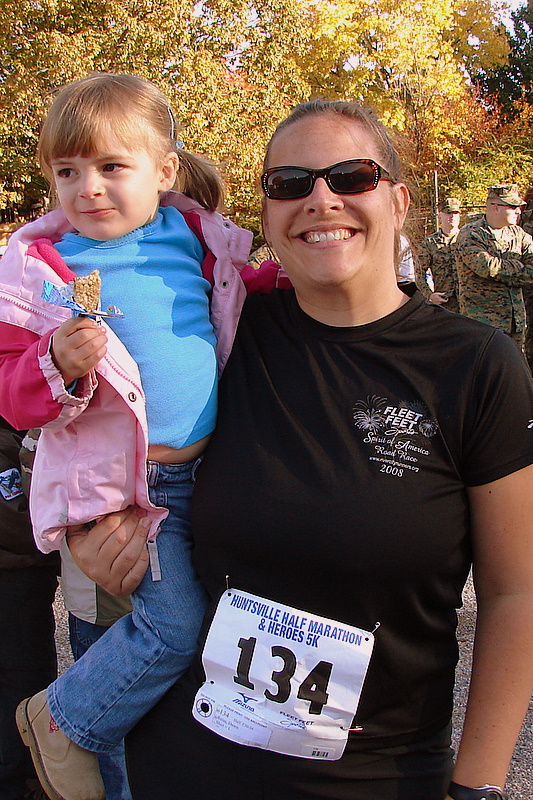 Last week I shared with you how I prepared myself for a 13.1 mile race.  Then, I did it! Here are a few things that caught me by surprise:
I wasn't anywhere near as nervous as I expected to be.
I was literally the last person running for the entire first mile (slowest starter).
Overall, it was easier than I expected it to be.  Oh trust me, it was still hard, but it was manageable.
I wrote a detailed post with more specifics on my personal blog, so I'll link you to that, if you desire to know more.  Thanks for sharing in this experience with me, and if you participate in something like a half marathon, a 5 or 10K, or any other major athletic triumph, be sure to let us know in the comments.  Accomplishing a major physical goal is something to be so proud of! Have a great weekend, all!