When Do You Tell People You Are Pregnant?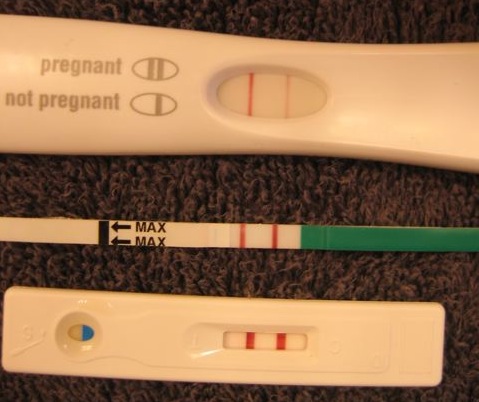 After I found out I was pregnant two weeks ago my husband and I had to decide when to tell people we are pregnant with our second. With the first baby we immediately told our family and a few close friends who knew we were trying. My mother-in-law's Baby Radar is off the charts and we wanted to tell her before she figured it out herself. I waited to tell my job and the rest of the world until after my first appointment at the doctor's office.
This time around we decided to birth at the San Antonio Birthing Center and my first appointment isn't until I am 10 – 12 weeks along. We just can't wait that long for confirmation before we tell everyone. Also, with me getting sick so early it is kind of hard to hide. So we told the world last week.
I know some people enjoy having a secret or choose to keep it a secret until they have more confirmation than a pee stick that everything is okay. I have never been through the loss of a pregnancy. I wouldn't know if I would want the support of my friends if something horrible happens or if I would hate having to tell people over and over again what happened. I think this is one of the main reasons people wait to tell the world. Everyone's situation is so different based on their previous experiences and the way they handle grief.
It all comes down to the time that you feel comfortable telling everyone. Also, as friends and family we she should never be insulted or upset when we hear that someone else is pregnant and has been for a long time. When someone chooses to tell you is completely up to them.
My husband and I aren't the kind of people that can keep exciting news to ourselves. Two months ago I told a few friends that I thought I was pregnant only to get a full blown period a few days later and sending out a sheepish email saying I wasn't after all. (I really think that when you get off the pill your hormones go all wacky.) I would definitely wait until you see the double pink lines before you tell people that you think you are pregnant.
When did you tell people you were pregnant? Was anyone ever insulted that you told them later in your pregnancy? 
Additional Resources:
BabyCenter: When should I tell family members that I'm pregnant?
Mothering: When to tell people that you are pregnant?
The Poop: When should you tell people you're pregnant?