Fourth of July Link Round Up
I am preparing to celebrate the Fourth of July by looking up ideas for crafts, food, and fun around the web. I love ideas that are practical, easy, and can be prepared in a short time frame. I am NOT Martha Stewart and I don't aspire to be. So here is what I have found to help all of us party in style this Friday!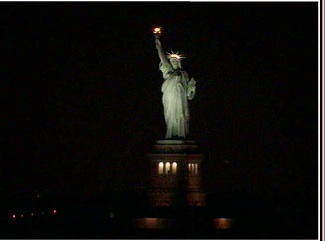 History
Food
Games and Crafts
What about the rest of the weekend?
Do you do anything special for the Fourth of July? Will hot dogs be involved? Will your kids cry during the fireworks?