Baby Cakes 15% Promo Code and a Jewerly Giveaway from Pampering Beki
Our friend Sara at the baby boutique, Baby Cakes, is offering a special promo code to the readers of The Mom Crowd. You may use the promo code 'momcrowd2′ to receive 15% off any of your purchases.
Stop by Baby Cakes when you get a chance and check out these awesome items!
momAgenda Babysitter Info (I could have seriously used this a few times.)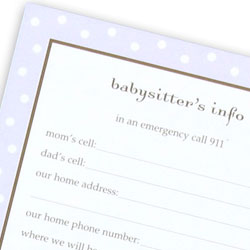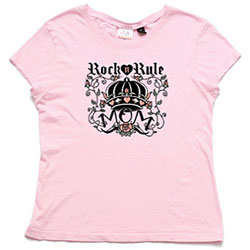 Green to Grow BPA-Free Baby Bottle Regular Neck 5 oz Bottle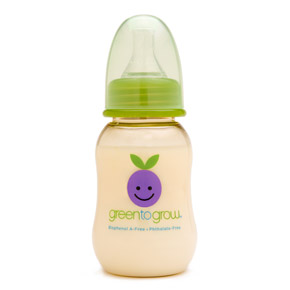 Lime with Raspberry Dots Peony Hat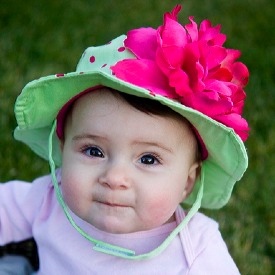 Who doesn't love a giveaway?
Be sure to stop by Pampering Beki's blog to enter a contest to win a beautiful handmade pearl bracelet. Her store on Etsy is filled with really cute handmade earrings, hair clips, and so much more. Also, you will have the good feeling of supporting your 'local' mom business.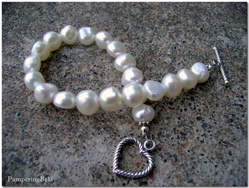 Don't forget about our own BlogHer Conference Pass giveaway!
Click here for more details about winning a BlogHer Conference Pass valued at $348 dollars.