Sponsor Saturday: 20% Off Your Entire Purchase at Baby Cakes!
Sponsor Saturdays is a new feature on The Mom Crowd. Each Saturday we will be highlighting one of our six sponsors.
* Read through to the end for a special 20% off discount code for readers of The Mom Crowd!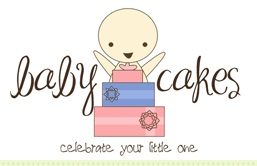 Baby Cakes is a long time sponsor of The Mom Crowd. Sara, the owner, is a mom to 3 children. When she was shopping with 2 small children and one on the way she realized that hopping from store to store was no longer a convenient option for her. So Sara created an online store with all her favorite products so moms would not have to leave their home to shop for baby items and gifts.
Baby Cakes features many baby products for bath time, bed time, meal time, and for your nursery. The store also features apparel for kids and moms. There is also an accessories section for moms that contains agendas that will make the lives of moms a little more organized.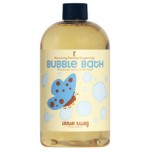 I asked Sara what is her favorite product. She loves the California Baby bath & skin care products. Sara said, "I love that they are organic and they all smell so good.  My kids are fans of the bubble bath….it comes with a bubble wand.

"
Finally, as a mother of 3 children I asked Sara what her advice is  for new moms.
My advice to new mothers……..don't be afraid to ask for help or accept help when offered. When my first child was born, I thought if I asked for help it meant that I was not doing a good job. I wanted to everything by myself, which I soon realized was not good for me or the baby.
I agree! We certainly to need to ask for help when we need it. We are being good moms by asking for help!
If you need a gift or a treat for yourself, check out Baby Cakes!
Discount Code
Sara has graciously offered the readers of The Mom Crowd a 20% discount off entire purchase (not gift cards).  Just enter "momcrowd" in the promotional code field to use the discount.