Planning activities for toddlers is great way to help your child learn new skills and expand on current ones.  Since your child is learning through a combination of methods, from the exploring of the world around him with his hands to more complex things like problem-solving.  Toddlers embrace it all when they learn.
Every learning experience, is built on other learning, and now, with so much accumulated knowledge as a base, he is growing and understanding more and more everyday.  Think of each new skill as the base for the next one to be learned.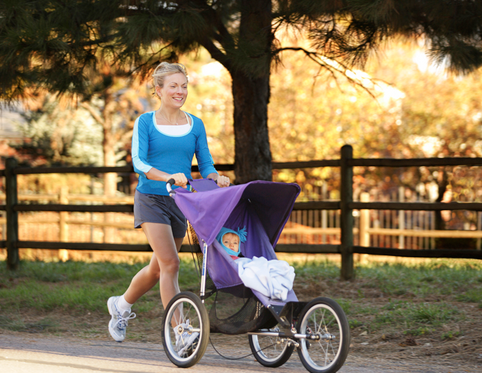 Toddlers Embrace the World Around Them
Appreciate that toddler love to discover new things! Who could have imagined that toddlers learn in so many different ways! When you are exploring what activities for toddlers you want to do it important to know that primarily, your toddler learns by:
Find ways to engage a child's sense. When he feels wind blow through the open car window,  when she compares the texture of the carpet to the texture of a favorite blanket, your toddler is categorizing his experiences in ways that help him make sense of the world around him.
The world is full of things that engage and inspire his senses so have fun and expand upon that.